News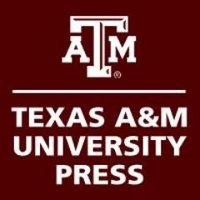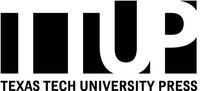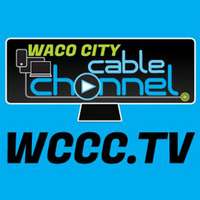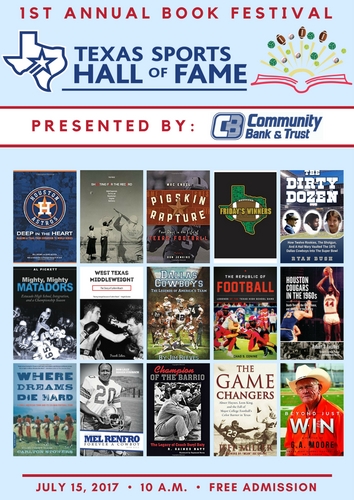 Texas Sports Hall of Fame announces first annual Book Festival
May 3, 2017, Waco – Texas Sports Hall of Fame announces first annual book festival to be on July 15, 2017 starting at 10 a.m.
Presented by Texas A&M University Press, Texas Tech University Press and Waco City Cable Channel, the festival will feature authors and athletes from across the state.
Limited number of VIP tickets are available, email jay.black@tshof.org to reserve. VIP ticket holders are entitled to preferred seating and signed book drawings

SCHEDULE OF FEATURED AUTHORS
10:00 am Tom Landry Theater
Ed Housewright & G.A. Moore
Beyond Just Win
10:30am Tom Landry Theater
RYAN BUSH
The Dirty Dozen - How Twelve Rookies, The Shotgun, And A Hail Mary Vaulted the 1975 Dallas Cowboys Into The Super Bowl
10:30am Dave Campbell Library
PUTT RIDDLE
Friday's Winners
10:30 am McCombs Great Hall
MEL RENFRO - (signing only)
Forever a Cowboy
11:00 am Dave Cambell Library
CHAD CONINE
The Republic of Football - Legends of the Texas High School Game
11:30 am Tom Landry Theater
JIM REEVES
Dallas Cowboys: The Legends of America's Team
12:00 pm Dave Campbell Library
MAC ENGEL
Pigskin Rapture: Four Days in the Life of Texas Football
12:30pm Tom Landry Theater
BILL BROWN
Houston Astros: Deep in the Heart - Blazing a Trail from Expansion to the World Series
1:00 pm Dave Campbell Library
R. GAINES BATY
Champion of the Barrio - The Legacy of Coach Buryl Baty
Texas A&M University Press
1:30 pm Tom Landry Theater
JEFF MILLER
The Game Changers: Abner Haynes, Leon King, and the Fall of Major College Football's Color Barrier in Texas
2:00 pm Dave Campbell Library
ROBERT JACOBUS
Houston Cougars in the 1960s: Death Threats, the Veer Offense, and the Game of the Century
Texas A&M University Press
2:30 pm Tom Landry Theater
AL PICKETT
Mighty, Mighty Matadors
Lubbock Estacado High School Integration and a Championship Year
3:00 pm Tom Landry Theater
CARLTON STOWERS
WHERE DREAMS DIE HARD (DeCapo), STAUBACH (Triumph Books), OH BROTHER HOW THEY PLAYED THE GAME (State House Press) and TEXAS FOOTBALL LEGENDS (TCU Press)
3:30 pm Dave Campbell Library
FRANK SIKES
West Texas Middleweight, The Story of LaVern Roach
4:00 pm Tom Landry Theater
TIM PRICE
Shooting for the Record: Adolph Toepperwein, Tom Frye, and Sharpshooting's Forgotten Controversy


"Part of the mission of the Texas Sports Hall of Fame is to promote literacy and scholarship through Texas sports history. We are excited to bring in top writers from around the state. Many of the books deal with important issues like race relations and how athletics have impacted integration," said Jay Black, VP of Operations, Texas Sports Hall of Fame.
The format of the festival will be broken down into 30-minute slots, where each of the authors will have the option to present their work and have time for a Q&A session. There will be tables set up in the Red McCombs Great Hall where the authors will have book signings.
The festival will be hosted at the Texas Sports Hall of Fame in Waco from 10 a.m. to 4 p.m. Admission is free.
For more information about the book festival or the Texas Sports Hall of Fame, please visit tshof.org or call 254-756-1633.
-###-
About the Texas Sports Hall of Fame
The Texas Sports Hall of Fame and Museum, located in Waco, Texas, chronicles the heroes and legends of Lone Star State sports at all levels, including high school standouts, Olympians and professionals. Established in 1993, the organization's mission is to preserve the legacies of all inductees and the history of sports in Texas to educate and inspire guess of all ages. Home to over 300 Texas Legends, the museum the Texas Tennis Museum and Hall of Fame and Texas High School Football Hall of Fame. For more information, please visit http://www.tshof.org/.



Back to index...